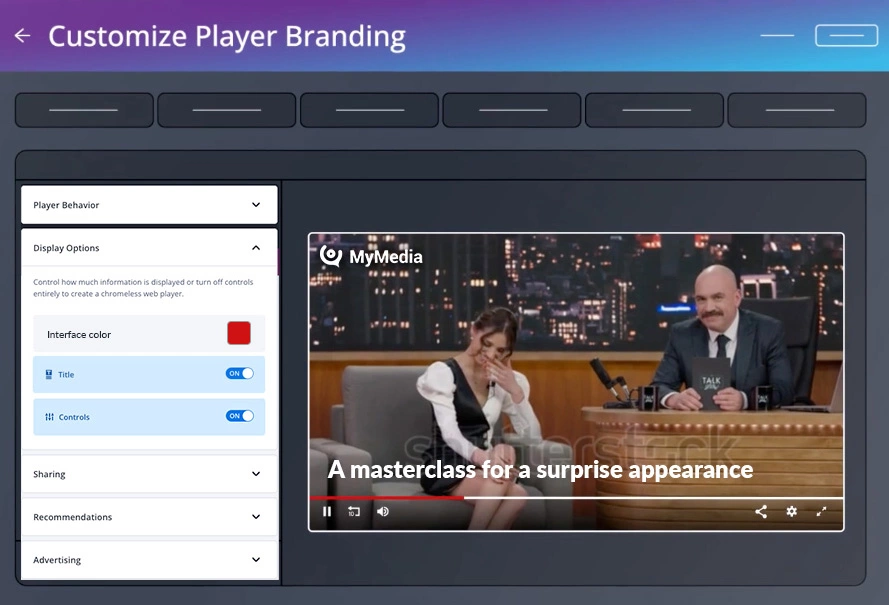 Playout
Customize Your Experience
Our player delivers what you need: speed, quality, and flexibility. Configure your video player to create fully branded experiences using CSS customization and APIs. Adjust color, speed, thumbnails and more to deliver a viewing experience that's on brand.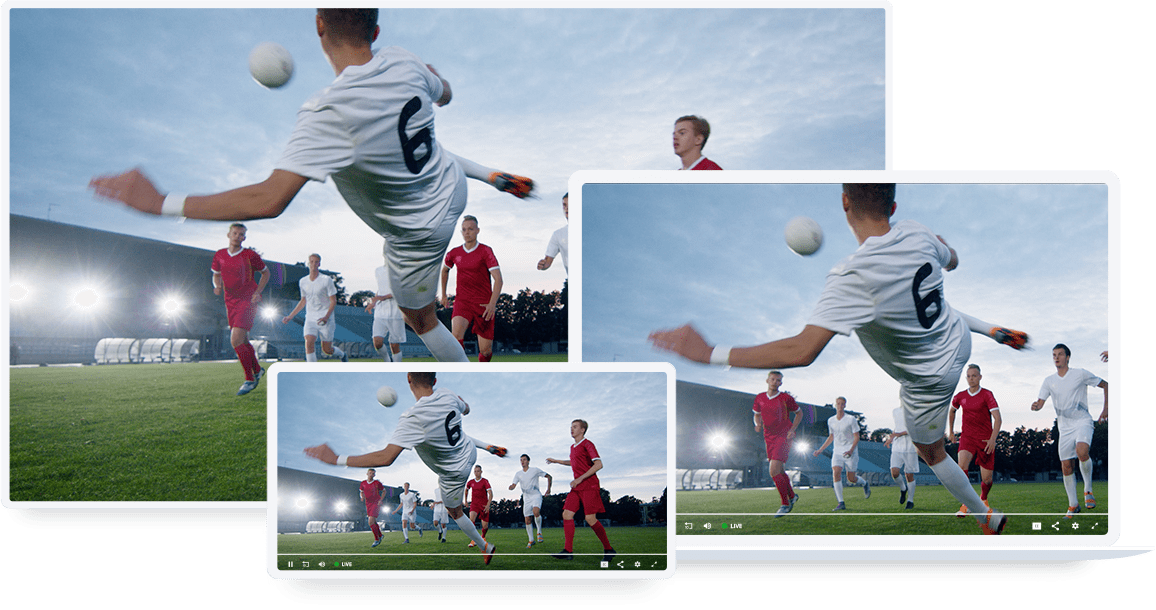 Delivery
Reach Viewers Everywhere
The most reliable player doesn't just make your videos look their best, it reaches your audience wherever they are. Build OTT Apps or use our player SDKs to deliver buffer-free experiences on any device.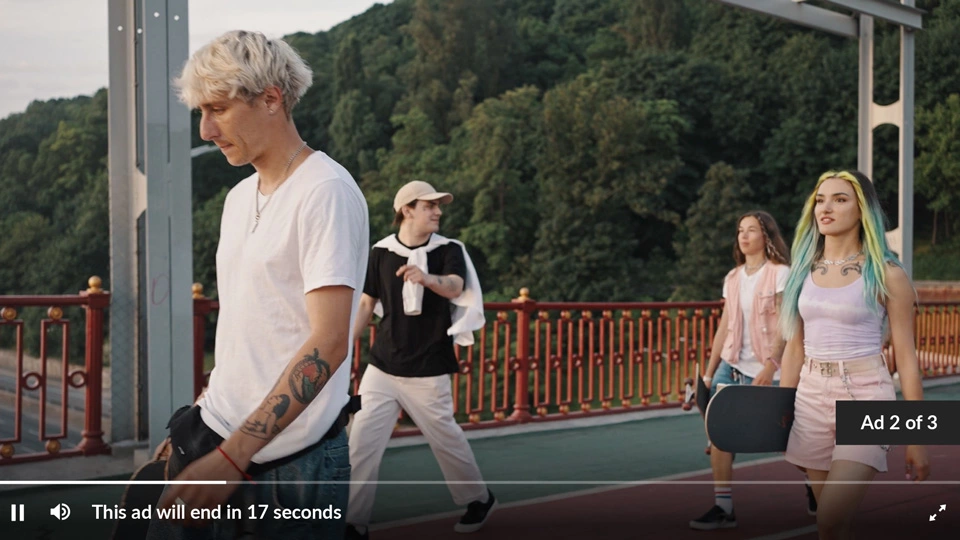 Monetize
Boost Your Ad Revenue
If you're looking to monetize your inventory, every impression counts. JW Player's best-in-class ad integrations, broad standards support, and innovative engagement products deliver more plays, ad revenue, and higher CPMs.