Established in 1916, Taronga Zoo Sydney is the 69-acre (28-hectare) home to more than 4,000 animals from approximately 250 unique species – but it's a site that represents more than just a local landmark or recreational hotspot.
A part of the Taronga Conservation Society Australia, Taronga Zoo Sydney – as well as its sister site, Taronga Western Plains Zoo strives to embody a simple belief: that wildlife and people can share this planet. Having evolved into a leading conservation and education hub over more than a century of existence, the zoo holds that it is its obligation to protect the world's wildlife – today and for future generations. That means, in part, conducting public outreach and generating revenue in an effort to deliver vital conservation programs in Australia and around the globe, continually improve its animal habitats and, at the same time, enhance the experiences of visitors.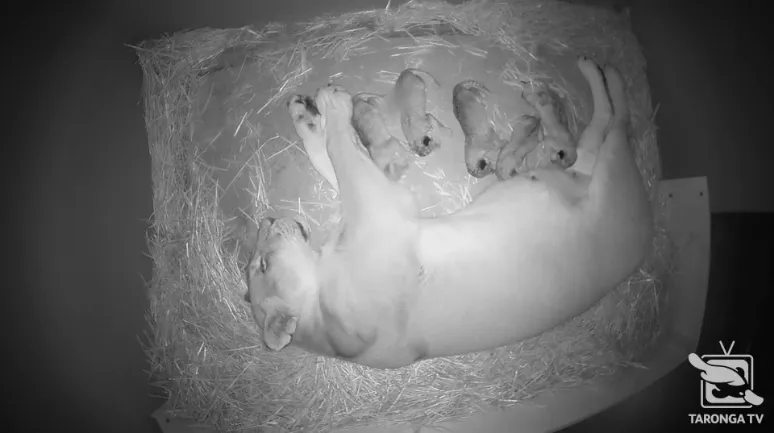 REQUIREMENTS
With Australia in COVID-19 lockdown during the summer of 2020, the zoo found itself without its vital connection to the public – and, with no visitors. With no clear end in sight to the pandemic, Taronga Zoo's leadership had to imagine new ways of engaging with customers and supporters.
Noting the significance and appeal of a special, ongoing event – the pregnancy of Maya the lioness – leadership worked with InPlayer to create a dynamic streaming experience that Taronga Zoo fans (and interested animal lovers and conservationists across the world) could rally around for enjoyment and inspiration during a time of great uncertainty.
InPlayer and Taronga Zoo signed a mutual NDA to keep the event under wraps through the 12-day set-up period, during which multiple meetings between the partners were held to discuss strategies and to train zoo staff how to take full advantage of all the functionality and reporting available though the InPlayer platform.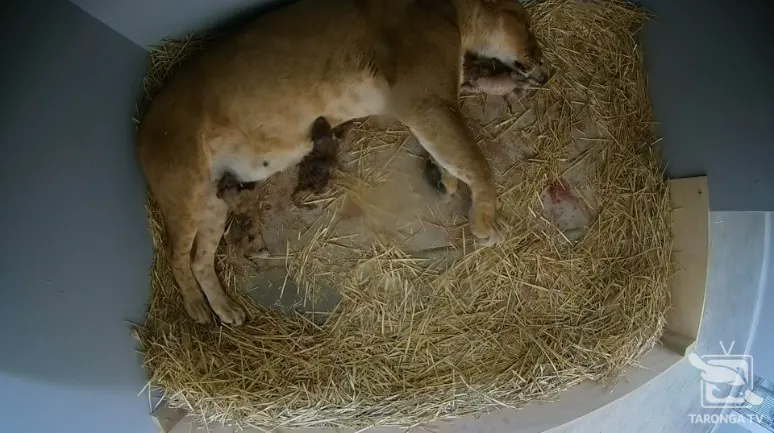 RESULTS
When it came time for the first litter of African lion cubs to arrive at Taronga Zoo Sydney in 18 years, InPlayer and the zoo were ready. Taronga officials took advantage of InPlayer's registration-and-payment feature, offering fans eight weeks of access to a 24/7 video feed of Maya's den in return for donations of 7, 15 or 40 AUD. Patrons at all three levels were granted access to live streams recorded from cameras set up at multiple angles around the den. InPlayer's feed made participation and patronage transparent and affordable for fans of different means.
Customers were provided the flexibility to choose how much they would like to donate, told precisely how the revenue at each donation tier would be used, and granted the gift of witnessing the birth of five healthy lion cubs and the early days of one of nature's most incredible bonds.
Additionally, Taronga Zoo utilized InPlayer's email feature to build out responses with the information needed to be passed on to customers. The zoo also used the branding option available on InPlayer's platform to create a paywall with proprietary brand colors and logos.