Note: Inplayer is now JW Player. Read more about JW Player's acquisition of Inplayer here.
BACKGROUND
The Pits TV is a market leading broadcast streaming company based in Invercargill New Zealand. They travel all over New Zealand filming and streaming a whole range of Motor Sport disciplines including: Speedway, Superstock, Off Road, Kart Racing and many more. Their expertise is now being used to deliver a range of other sporting events including Boxing, Rugby as well as other sporting codes that previously have struggled to get their content distributed to their fans. 
REQUIREMENTS
When The Pits TV came to InPlayer they had a requirement to migrate the fans and users of their Pay-Per-View and Subscriptions services across to ensure they were able to have a seamless paywall experience when purchasing content. InPlayer supported The Pits TV in changing streaming providers to ensure they received a better solution to match their broadcasting standards. The Pits TV CEO and Founder Jason Gutteridge said, "InPlayer made the transition very easy, everything was delivered in a matter of days."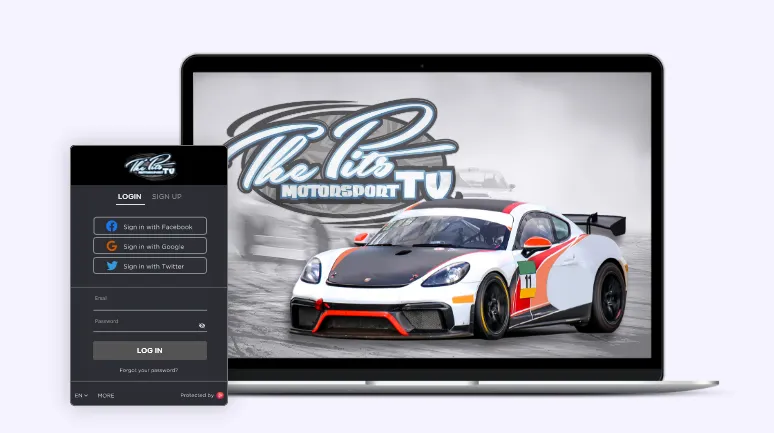 RESULTS
InPlayer helped The Pits TV deliver a far superior user experience for the fans of the events, which in turn drove significantly more revenue for those content owners. The paywall functions and feature sets offered by the InPlayer platform took them to the next level and has helped them to win more Production contracts as a result of such performances. 
The Pits have also commented on the superior Customer Support that they are receiving from the InPlayer Account Management Team and the 24/7 support provided to the fans and users paying to watch the content. The full coverage provided is critical especially given the majority of events are held during weekends and given the extreme time differences between New Zealand and Europe/North America. 
October 2022 will see the start of the busy summer motorsport calendar for The Pits TV, with more than 50 live events planned. This is a significant increase in the 2021 season and has meant investment on new broadcast trucks and equipment to help deliver on this demand for their services.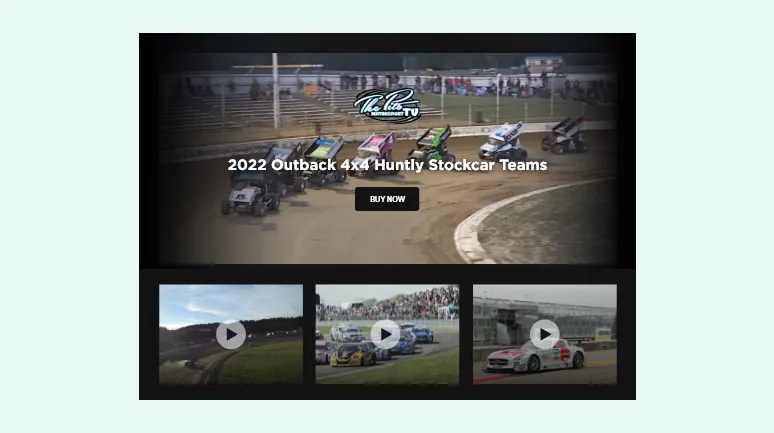 CLIENT'S TESTIMONIAL
"The Pits TV highly recommends the paywall services of InPlayer, who have been instrumental in ensuring that we as a business, have no worries or fears on making sure that we can get every dollar from every person that pays, but also that the end user that has paid also gets fantastic service. 
InPlayer offers an extremely user friendly registration and sign in interface to the point that our customers have no problem getting to see their favorite content. If you want outstanding customer service and advice and tips to help you grow your streams, or if you want your end users to have the ultimate easy to use experience that also has fantastic customer service to your end users, then DO NOT look past InPlayer to handle your paywall!"