JW Player is excited to announce a partnership with WordPress.com VIP and the release of the JW Player for WordPress.com VIP plugin. WordPress.com VIP Enterprise customers now have full access to the power of JW Player and JW Platform with the push of a button.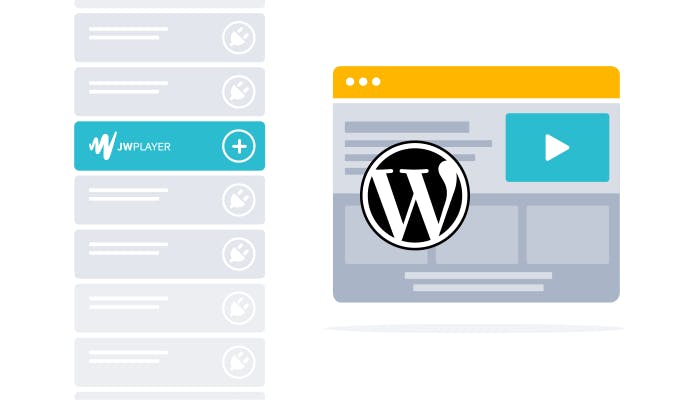 JW Player for WordPress.com VIP supports all of the rich functionality provided by the JW Platform WordPress.org plugin, including uploading content to JW Platform and embedding that content using JW Player. Customers using WordPress.com VIP can enable and access the JW Player functionality right from within their WordPress.com VIP admin by activating JW Player for WordPress.com VIP from the Featured Partners section; no code install necessary!
Key Features
Video Streaming through the JW Player
JW Player for WordPress.com VIP seamlessly integrates the JW Player for best-in-class fast video streaming playback across browsers, platforms and devices with both HTML5 and Flash modes.
Inline Library Search, Upload, Click-to-Publish
While editing a post, instantly locate the specific video you want to embed from your JW Platform content library using the inline search or upload a new video using the custom upload widget, and then use the quick click-to-publish functionality to insert that video right into your post/page.
Security
Keep the video playing back in your JW Player on your WordPress.com VIP site secure by using our video URL signing capabilities to protect embedded videos.
Learn More
To learn more about all of the capabilities of JW Player for WordPress.com VIP, check out the JW Player for WordPress.com VIP partner plugin page on vip.wordpress.com, and for more information on JW Player or JW Platform, please reach out to our team at sales@jwplayer.com.
Already a JW Player customer? Contact support@jwplayer.com for more information about how you can add the JW Player for WordPress.com VIP plugin to your WordPress page!